An fundamental part of our corporate philosophy is to ensure the highest customer satisfaction through a fast, friendly and customized support.
A comprehensive and free of charge consulting for our customers in the project planning phase is as important as the technical support after the purchase.
Our customer service technicians are available seven days a week – also on holidays. We are expanded our service network beyond germany to support our international customers.
Our annual maintenance service ensures the efficiency, performance and reliability of your steam generator.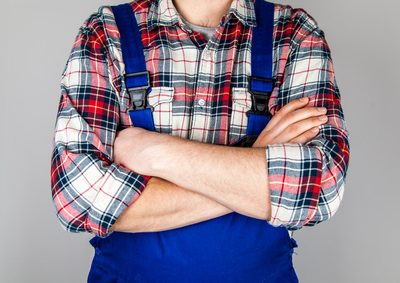 Demand peaks and failures of existing steam systems can be covered in the short, medium and long term by an aqvapos rental steam generator.
We constantly have both used and newly produced steam generators available from stock. Our new customers have the opportunity through the program "Try & Buy" to test the steam generators before buying the system. An investment risk can be excluded by an arbitrarily long test phase.
We ensure the availability of wear and spare parts through a modern, ERP system controlled storage.
This way orders can be delivered the next working day if ordered before 16:45 o'clock.
We ensure through a sustainable product ifecycle management that spare parts are still available 10 years after the end of series production.Thanks to our own production capacities and a Efficient supplier management, this value can be significantly exceeded in many cases.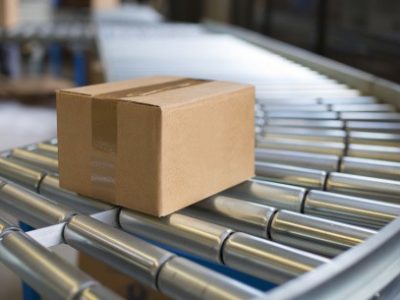 In cooperation with our leasing partner of MMV Leasing GmbH we offer attractive leasing deals. Benefit from the following advantages:
Lease paments are are fully tax deductible as business expenses
No capital is needed for the investment
Planning security through fixed lease payments
The steam generator can be taken over after the contract period to a defined residual value